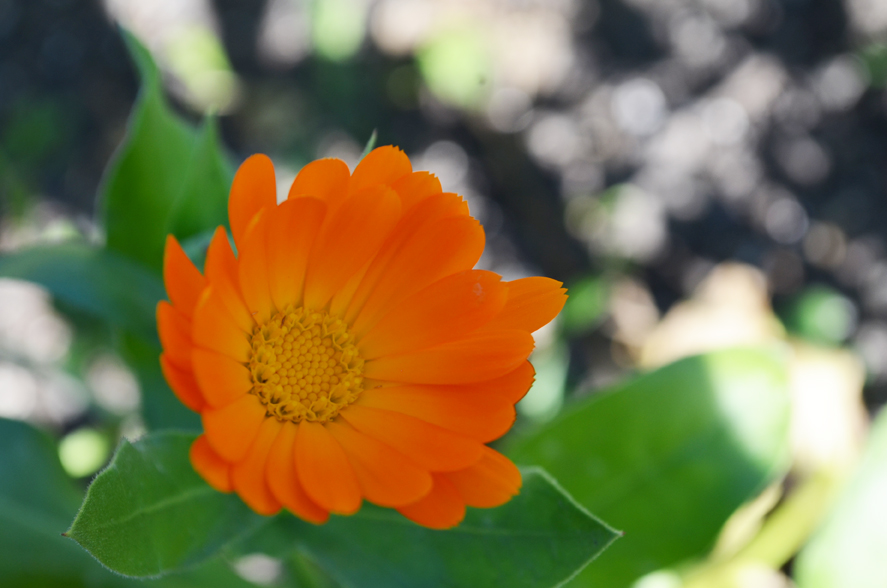 Looking to learn about herbal medicines local to the Vancouver area?
Are you wanting the medicines in your home
to fit with
the values in your heart?
Welcome, you're in the right place!
Herbs are powerful, safe and effective remedies that heal more than just your body.
FIND alternatives to antibiotics and pharmaceuticals
KNOW the plants and weeds growing around you
LEARN about your own constitution and maintaining personal wellbeing
GATHER and make your own Herbal Medicines
DEVELOP your own apothecary
TREAT your friends and family with herbs
CONNECT with other like-minded folks and community
SHARE with others what you learn about healing with plant medicines
The Urban Herb School, like all living things, has grown and changed since its birth in 2010. The herb-only education has become the Kootenay School of Herbal Medicine.
As a healer, I've also grown and changed. These days, I use more than just herbs in my healing work. I include emotional awareness, nature connection and hypnosis in my private sessions and in newer classes.
The Living Medicine Project is the big vision for healing people and the planet. It includes web-classes, small group mentoring, private healing session and still a whole lot of herbs.