Belated Solstice gift: a guaranteed way to cool down when things get heated emotionally
Hello plant loversHappy belated Solstice to you!  May this Summer season bring you great joy and strong heart connections!Most of you are getting this newsletter because you're interested in herbal medicines, and likely because you're interested in the spiritual healing aspects of herbs.But did you know that herbs are only a part of my passions for healing?Another strong healing passion for me is emotional process and specifically empathy.  For me, the two can't be separated.  Whether you're spending time connecting with plants or wanting to learn to treat people successfully with herbs, empathy is a key component.I taught a class last October and will be again this October, called Herbal Self Care for Radicals, Activist and Organizers.  One of the main focuses of the class is dealing with stress - probably the greatest health epidemic of our time!Stress has been directly tied to 70+% of chronic health conditions and indirectly tied to pretty much every other illness.So, as my Solstice gift to you, I want to share the most potent tool I've ever found for immediately relieving (dis)stress… and surprisingly, it's not an herb!I know that you've had this experience because we all have…You're totally overwhelmed with either anxiety, panic, anger or a combination of them.  You're triggered and ready to lose it.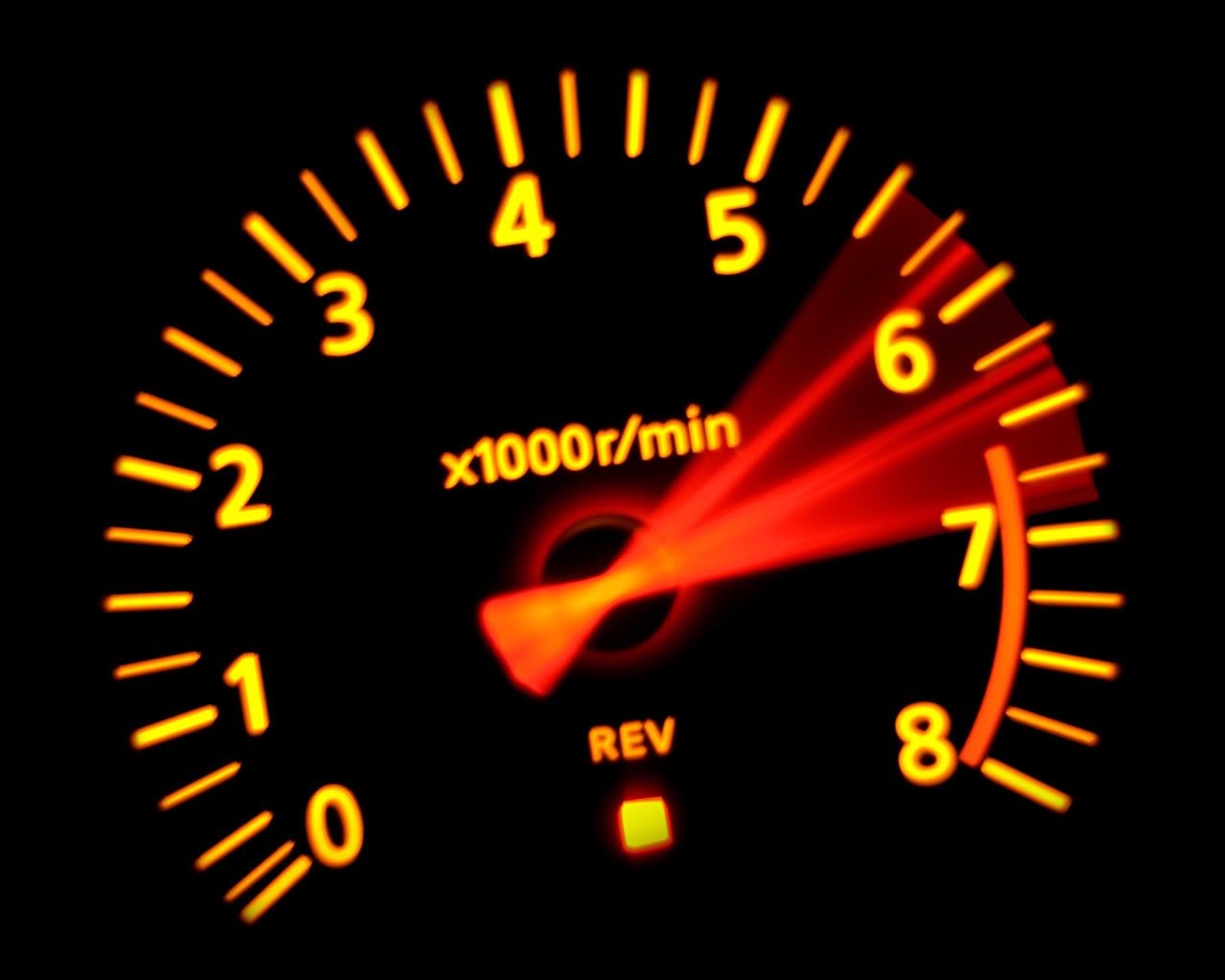 When you're in this state of distress most or all of your brain function has halted except for your amygdala.   Your amygdala is the part of your brain that processes emotions. You can think of it as as your RPM meter for emotional intensity.When you're triggered with stress or panic, your emotional intensity is high and your amygdala is inflamed which makes it incredibly hard to think.  Everything feels like it's crucial or even life threatening.So the goal when you're in this state is first to calm your amygdala.  And there's a really simply way to do it!  Simple is not always easy, of course.  When you're triggered it can be really hard to even want to calm down, but I guarantee you'll be happier with the decisions you make after you've calmed your amygdala than the ones you make from a place of panic.There's a special question that you can ask yourself when you're in this triggered, distressed state that will instantly start to calm you (and your amygdala) down…
"How do I feel?"
Yep, it's actually that simple.  And the best part is that you don't even have to come up with an answer.  The magic is in the question!  How do you feel?Repeat it a few time. It'll help the calming effects to sink in.  And soon, you'll notice that you take a big, deep breath and sigh… ahhhh!There are herbs that I use in conjunction with this to help calm the nervous system, but that's for another email.You're probably asking, why does this work?Right above you amygdala is a little gland that produces an inhibitor that calms and soothes your amygdala.  Asking this question releases the inhibitor and you instantly start to calm down, moving out of panic.I have many reasons and theories, but the point is that it works!The question is the first step in self empathy.So there you have it.  Please take this gift and use it… often.In closing this Solstice Message, I want to let you know that I am currently taking clients.  I've got time, energy and excitement to work with 3-4 more people.  And as you can see from this email, it doesn't have to be just herbal healing.
If you're looking for support that combines herbs, plant wisdom, emotional processing skills and empathy in a non-judgemental space, then I invite you to get in touch with me.I don't have a specific offering or webpage to direct you to, just an invitation for us to connect and go from there.  I'm happy to do a free 30 minute session so that we can both be clear whether I'm able to offer you the support that will work for you.  Just reply to this email or leave a comment below.Strength & wisdom.GarliqPS.   [Vancouver] If you were interested in Healing with the Spirit of Herbs weekend workshop, but couldn't make it you'll want to check out one (or more) of these workshops... Plant Medicine Immersion - One Plant At A Time.It's a series of 4 hr workshops running throughout the summer.  And it's being taught by another student of mine! (notice a trend here?)  Yulia will be leading you through an immersive experience with some incredible plants.I strongly encourage you to check it out.  You'll learn a lot from the plants and from Yulia :)PPS.    Please tell her that I sent you.  I want my students to know how much I support and encourage them sharing this knowledge ;)  Here's the link again... http://www.wildgreenmedicine.com/#!immersion/c1xqx