Social Justice, Street Medics and Land Stewardship - An Interview with Missy Rohs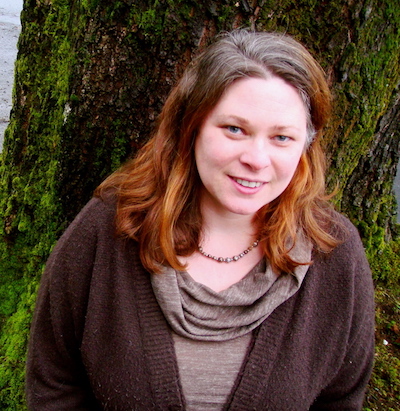 In this episode...
I interview Missy Rohs of the Arctos School of Herbal and Botanical Studies in Portland Oregon.  With a background in labor solidarity and herbal street medicine with the former Black Cross Collective, Missy is very passionate about the intersection of herbal medicine and social justice.In our discussion, we touch on a whole bunch of topics including
herbal self care including her Top 3 "go to" herbs
The importance of finding and foraging plants in a cityscape
Developing relationships to the land
herbal first aid stories
And how your diet can change as you deepen your relationship with plants
We swap quite a few stories about how we've used a whole host of different plants to treat varies ailments even including some stories about using low dose herbs in higher doses.Missy shares her personal approach to her own self care and gives her top 3 "go to" herbs, though admittedly she has a hard time narrowing it down.It's a very personal interview where Missy really shares a lot about her  personal relationship with herbs, healing and activism.So, please enjoy this interview with Missy Rohs..
A bit about Missy Rohs…
Missy Rohs is a community herbalist and dandelion lover. She grows and wildcrafts her own herbs with a focus on sustainable herbal remedies: those that grow easily in populated habitats, and those that can be harvested in the wild with minimal impact.In between herbal endeavors, she can be found concocting delicious meals with her sweetie, snuggling with her cats, or fighting for social and environmental justice.
Check out these links to connect with wonderful people and cool projects…
Arctos School of Herbal and Botanical Studies
A bit about the host, garliq...
Hi there, my name is garliq.   I'm a radical, activist and organizer who is passionate about social and environmental justice.  My heart aches to see an end to the violence and devastation rampant in the world today.  I dream of a world that is beautiful, healthy, vibrant and just, where humans live in harmony (not dominance) with Nature and one another.
Check out past episodes...
Herbalism As Activism - Stories of healing, justice, resistance and change