Self Care for Rebels - a Pay-What-You-Feel webclass
Hello friends,
I have a special announcement for all the tired, over-worked, sensitive, conscious, rebel-hearted, change-making folks.We live in crazy times, to be sure.  It's only takes about 10 minutes of listening to the news to find yourself asking "what the hell is going on in the world?!"It can be overwhelming, enraging and/or heartbreaking and tends to leave us feeling a sense of dis-ease inside us.Over the last 10+ years, the majority of my clients have been caring, politically-conscious folks who came to me because they were struggling, usually with physical health issue.  (because our physical discomfort motivates us more than our emotional discomfort)
But what I found behind the physicals symptoms was emotional turmoil.  So many people are struggling with fear, worry &/or anger about money, relationships, basic security, the state of the world, future generations, etc that it's no wonder we're getting sick.Most of the healing work that I do with clients these days is actually after I've created an herbal regiment for them.  We spend the majority of our time building emotional processing skills.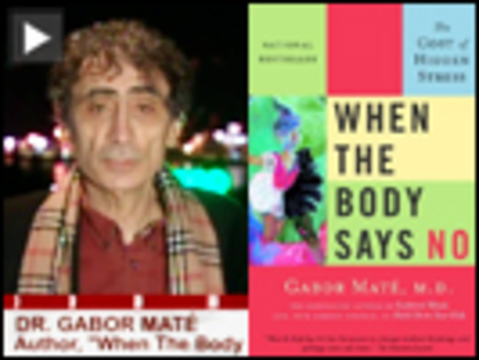 Because
... "how we respond to chronic stress* is the best predictor for chronic illness and disease" 
Dr. Gabor Mate
(*i strongly believe that everyone living today is experiencing chronic stress because humanity is so far out of balance with how we've co-evolved on this planet)So, I created this as my way of helping...
Self Care for Rebels
How to sustain yourself and the rebellion using herbs, empathy and deep nature connection
This 7 week, pay-what-you-feel class is a crash course in"You're not in this alone, let's work together to heal"that will show you how to use herbal medicines, empathy and nature connection to refill your tank and revive your spark!
Class #1 is a free webinar, Foundations for Success Self Care In Turbulent Times. Oct. 3 @ 7pm pacific.You can --> sign up hereClass #2-7 - the 6 core, bare-bones teachings and practices for using herbs, empathy and nature connection to enhance your healing and root your self care.  Read more here.If this resonates with you, I invite you to jump in.You can choose from 3 levels of engagement:
Go-At-Your-Own-Pace and connect with the community when you're able
Work through the 7 weeks along with the community and participate in live calls
The Healing Wise Group for extra support in a small, mentorship group
And, as always, if you have any questions, please ask.strength & wisdom,garliqPS.  Please share this class with your friends and community :)